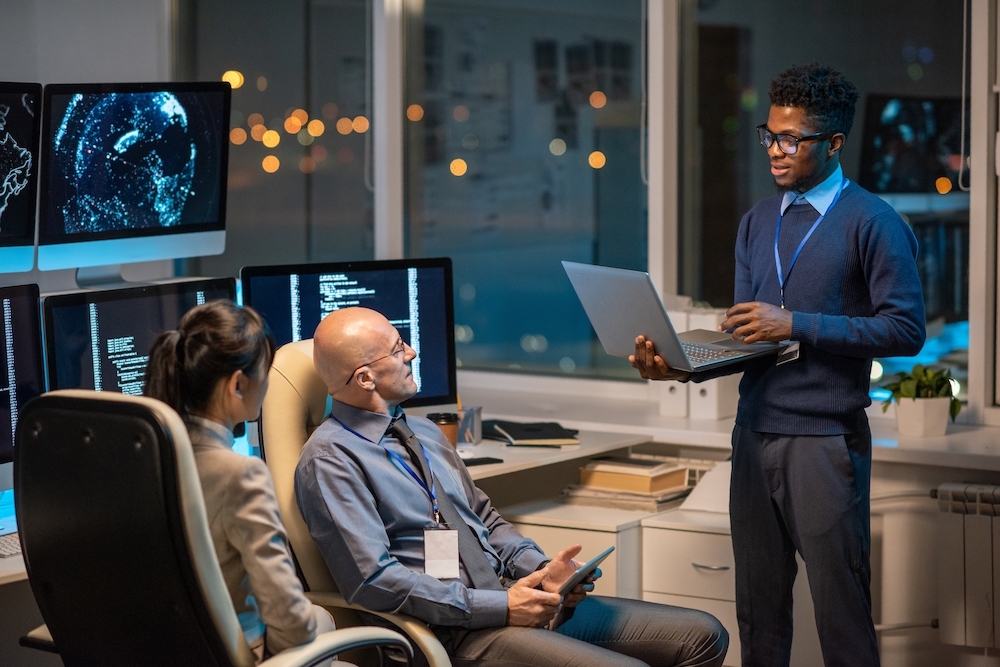 The true measure of system efficiency is putting a number…
When it comes to upgrading your IT infrastructure, one of the key selling points that both vendors and service providers raise is efficiency. Every ...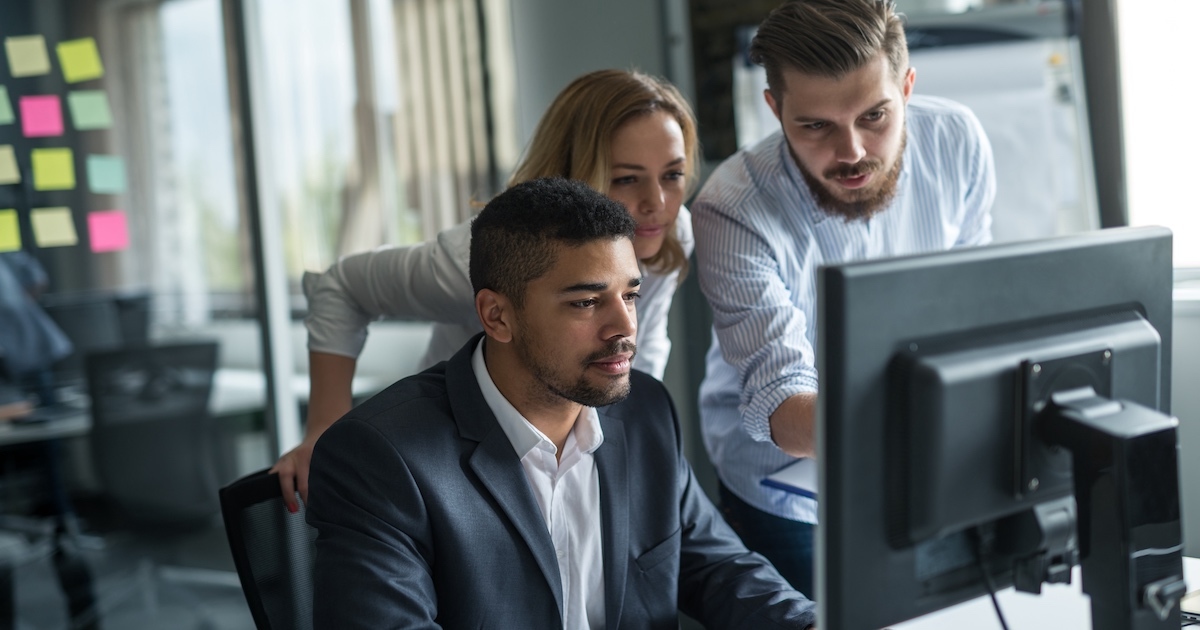 I'm ready to adopt hybrid IT – now what?
Now that you understand what hybrid IT is, how it can transform your business, and you have a firm grasp of what you need to consider before starting ...