Compugen Recognized for Exceptional Performance in Network Security
[Richmond Hill, ON] April 11th, 2023—Compugen Inc. is thrilled to announce that it has been awarded Fortinet's Growth Partner of the Year. The award was presented at Fortinet's annual Accelerate Conference, held in Orlando, FL, USA, April 3-6. The Fortinet Partner of the Year Awards recognizes dedicated and distinguished partners and distributors around the world. Fortinet's channel partners play a critical role in helping Fortinet driving force in the evolution of cybersecurity and the convergence of networking and security.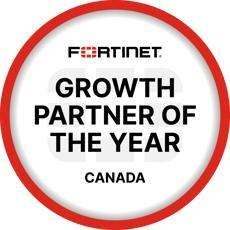 The Growth Partners of the Year have demonstrated accelerated growth over the past year, along with a strong focus on customer success using Fortinet solutions. These partners have worked to address their customers' digital acceleration requirements with a range of products and services while also growing their own businesses.
"On behalf of the entire Compugen team, I'd like to thank Fortinet for recognizing us once again as Growth Partner of the Year," commented Harry Zarek, Compugen's President, and CEO. "Securing our customers' networks and providing peace of mind in such unsettled times is a role we take very seriously. Compugen and our U.S. counterpart, Compugen Systems Inc. (CSI), is a proud ally in Fortinet's mission to enhance global security, one network at a time. This achievement is a testament to that commitment."
Compugen reported $780M CDN in revenue for 2022 and will continue to invest in expanding the capabilities of its enterprise networking and security practice over the coming year.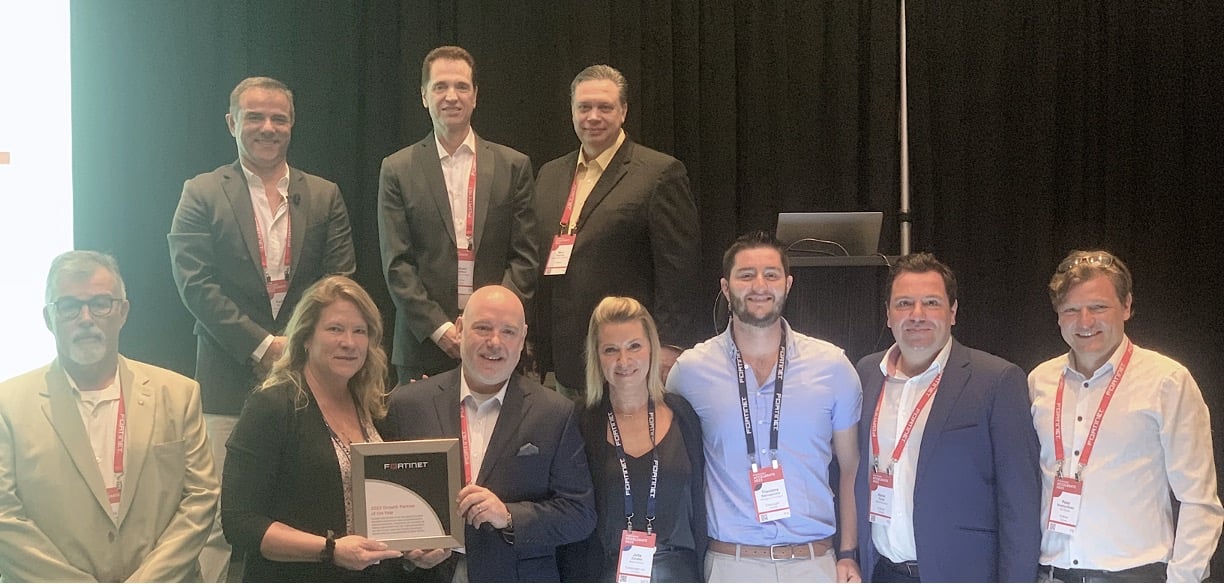 About Compugen Inc.
As Canada's largest privately-owned and operated IT services provider, we help organizations realize new possibilities. To innovate industries, transform businesses, connect communities, and drive meaningful change, we must think bigger, reach broader, and act bolder. Through knowledge, curiosity, and collaboration, Compugen helps organizations deliver experience by design. This is what it means to be human-centred and technology-enabled. Get an ally in your technology journey. Visit www.compugen.com to start now.