VIU prides itself on a legacy of teaching and applied research that dates back to 1936. The student population is spread across three campuses and one centre across Vancouver Island and the Sunshine Coast. The university's student population includes more than 2,200 international and nearly 2,000 Indigenous students. VIU offers a unique and wide-ranging mix of academic, applied, career/technical, vocational, trades and developmental programs leading to certificates, diplomas and degrees.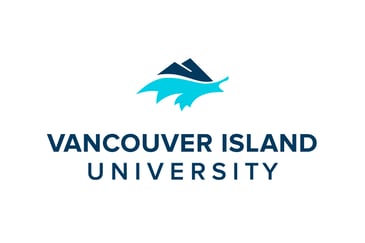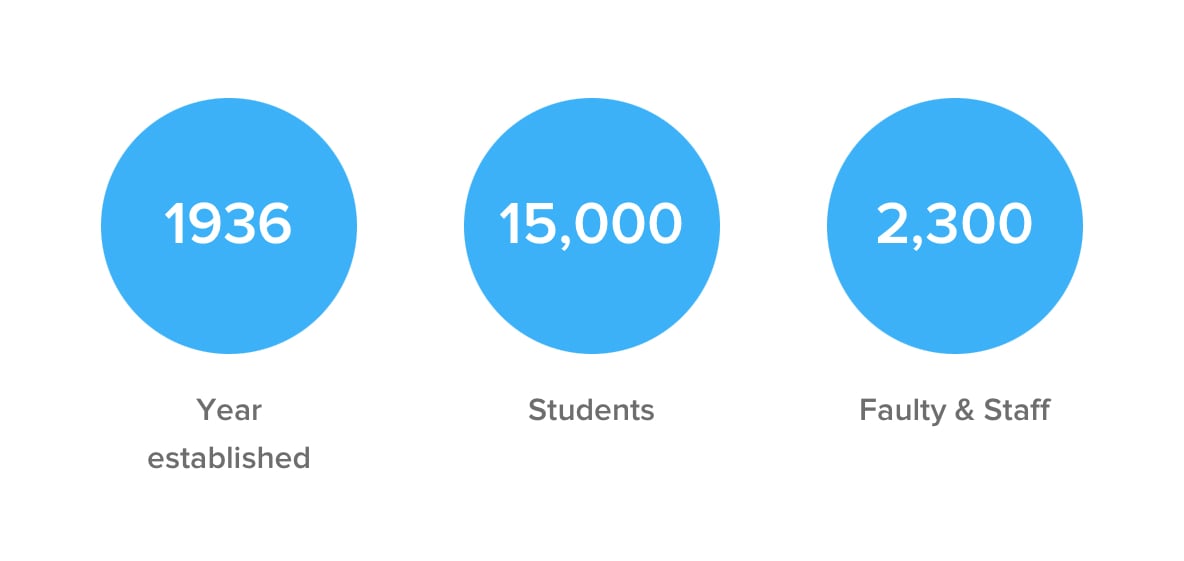 CHALLENGE
VIU was experiencing a growing number of incidents that rendered the network inaccessible to the entire university community. These incidents were most often triggered by a switch malfunction, the root cause of which was ageing and outdated equipment. In the past, this had been dealt with by coming up with workarounds. However, the situation had reached a point where temporary fixes were no longer viable, causing the entire system to become increasingly unstable.
As the network instability worsened, and the frequency of network outages grew in number and duration, students and employees were severely hampered in their ability to conduct day-to-day work. On one occasion, six different network incidents were recorded in a single day; on another, an outage lasted a full week.
The result was more than just a compromised learning and working environment. It was impacting morale, and the cost and time to fix these incidents were growing incrementally. The status quo was no longer an option.
SOLUTION
VIU was successful with its business case pitch to the British Columbia government to receive partial funds to upgrade its antiquated IT Infrastructure. After an exhaustive process, they chose Compugen to be their partner in this journey. Compugen worked closely with members of VIU's IT department, including Lemuel Mayona, Project Manager for the Network Remediation Project (NRP), and Karl Childress, Manager of Information Technology Infrastructure, to design an infrastructure that would both fix the current issues and set them up for future growth and change.
The first step was choosing the hardware. For this, the team selected a mix of HPE Aruba switches and Palo Alto next-generation firewalls, which provide VIU with better control of the traffic allowed into the VIU network.
"Compugen's knowledge and expertise that stemmed from their existing relationship with Aruba were crucial in guiding us through that process," Mayona said. "That relationship made it possible for us to get a higher-end core switch for essentially the same price as what we had budgeted for."
Together, VIU and Compugen came up with a design plan that was more outside-the-box than the original plan to replace like-for-like. This new plan provided VIU with a more centralized approach to its core infrastructure that was much simpler to support. Before working with Compugen on this project, they were running five core switches spread across three buildings. They now have two core switches in one building. Similarly, their server aggregation layer, previously distributed across three buildings, is now consolidated into two data centres with new stacked fibre and copper switches.
OUTCOME
From an IT infrastructure perspective, the results exceeded Childress's initial expectations.
"As a result of the Compugen designs, we're in a much better position than we would have been had we stuck to our original design. We have scalability in our network that wouldn't have existed otherwise," he said. "If suddenly we need to extend 40 gig fibre to a building, we need to put the modules in, and we're off and running. The ease of making changes has paid off well."
Campus end-users are also benefiting from the new environment. In the seven months since the new solution was put in place, VIU has not experienced a single network outage.
"For our students, faculty, and staff, the network has become invisible again," said Mayona. "They can focus on their classes or their jobs and not have to worry if they will have network access. It also means the IT department can be more proactive and work on other initiatives rather than constantly putting out fires because the network is down all the time."
The new solution also opens up new and exciting doors for the near future. As classroom learning continues to incorporate more and more video and digital media, VIU can confidently enhance the student's learning environment. For the IT department, it has created the capacity for VIU to take on new projects that they couldn't have even considered before.
Mayona's one piece of advice for any other institution looking to undertake a similar project is not to try to do it alone.
"We would not have been able to accomplish what we did had we tried to do it by ourselves internally. There is certainly a level of trust and confidence we have now after having worked with Compugen on this project. Compugen's level of expertise and being able to deliver the scope on time and within budget was critically important to the overall success of the project."
---
Partners Involved