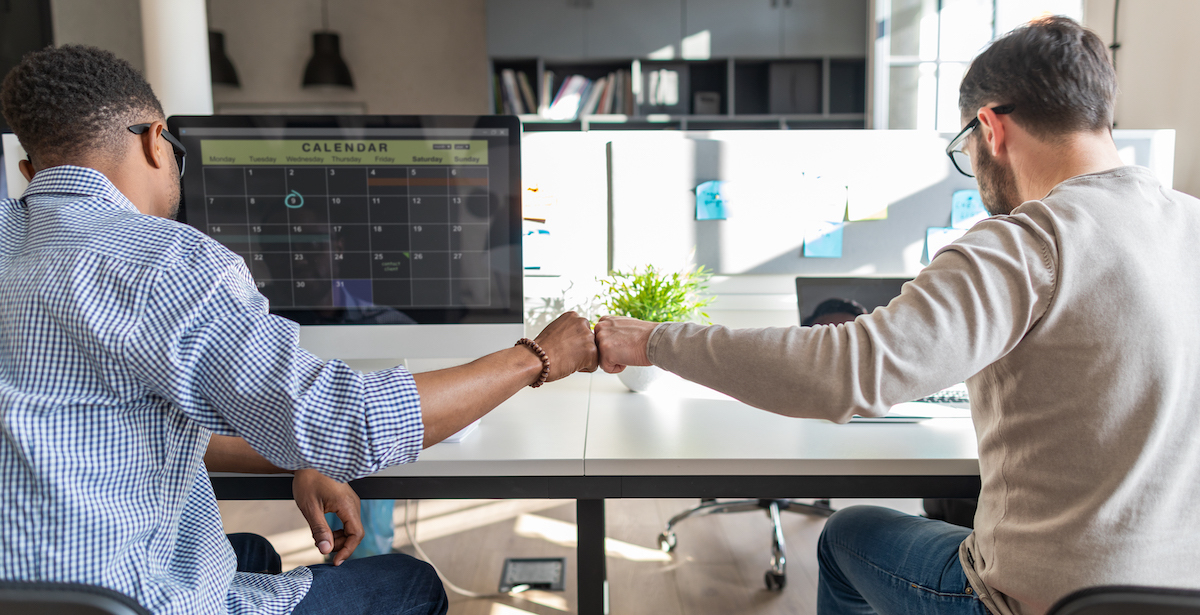 Envisioning a World of Unified Services
Business Transformation and the Promise of IT For years now, there has been an ongoing concerted effort at Compugen toward realizing our vision of ...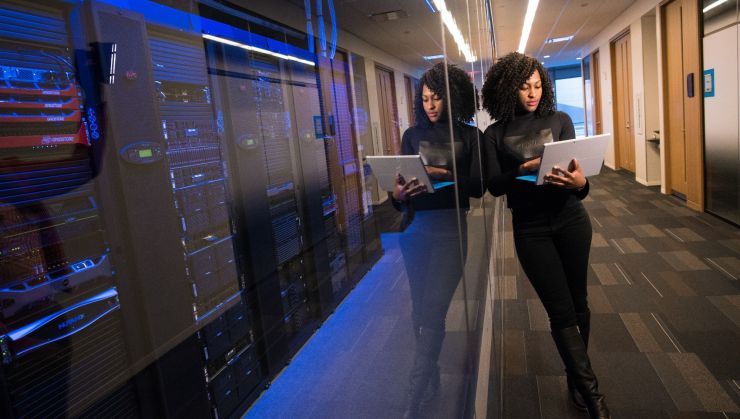 Provider or Partner? How to Choose an MSP
The Music is Constantly Changing, so Pick Your Dance Partner Carefully Managed Services are undergoing a metamorphosis, as are the Managed Service ...